Commercial Snow Removal
Our Services
Based out of Aurora, IL
We service many of the western suburbs within 25 miles of Aurora, IL. If you are bordering these towns, feel free to email or call us.
All Properties Get Free Estimates!
Snow Removal
Local Lawn Care & Landscaping offers both seasonal and "per push" snow contracts for commercial clients. We provide high quality snow and ice management services that can be tailored to the needs of the individual property.
Services Offered Include
but are not limited to:
-Pre-Treating
-Weather Notifications
-Ice Storm Salting
-Snow Removal and Relocation
Our fleet Includes
-Plow Trucks
-Sidewalk Crews
-Skid Steer Loaders
-Bucket Loaders
-Salt Trucks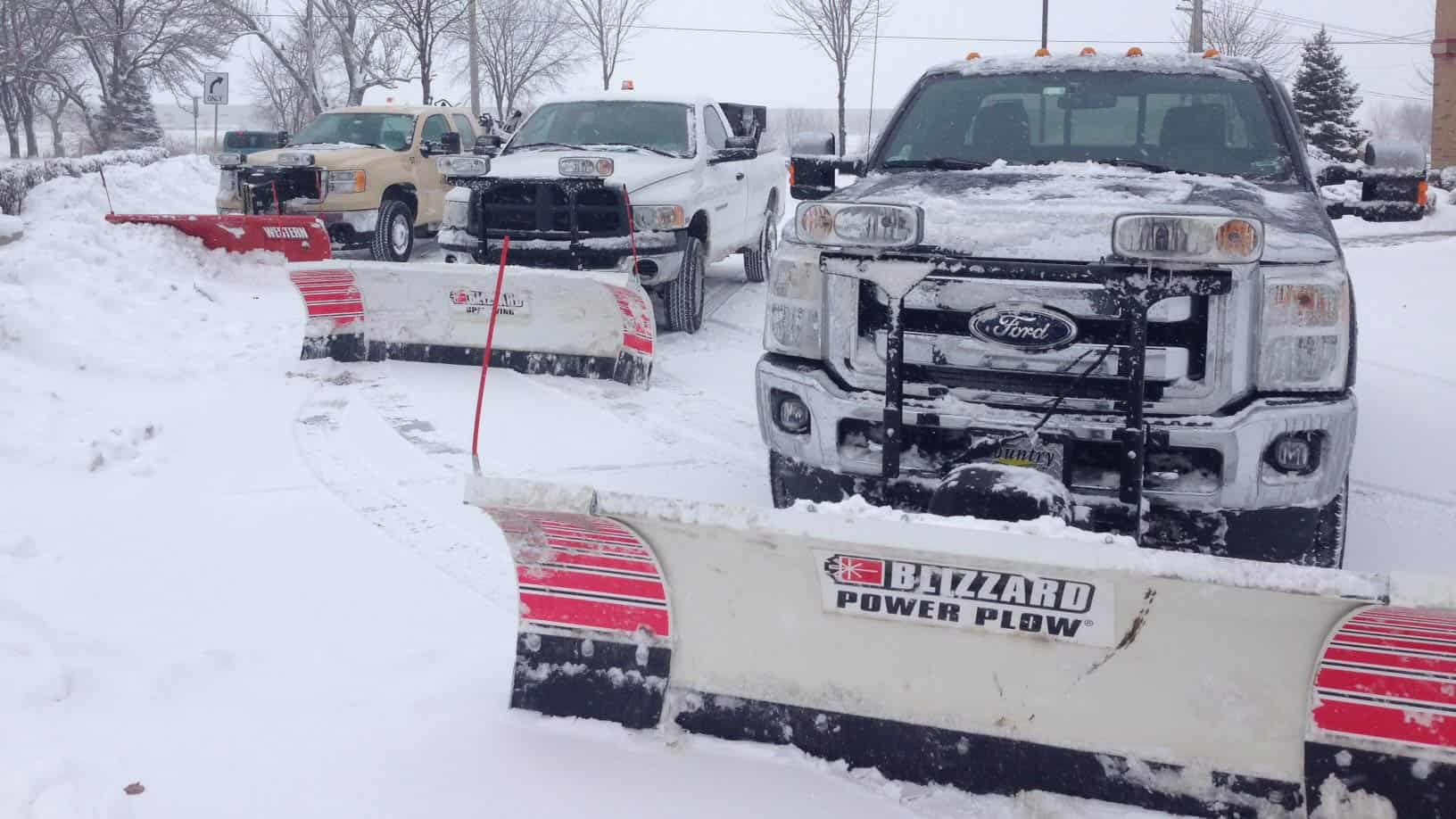 Ready to learn more & get your free estimate?
Just tell us what you're looking for and we'll come by your property within 1-2 business days to discuss your snow removal needs.
Yes, Lets Start!